Every day
Brighten a room and your day instantly with a bouquet from Bloom'n Co. Our fresh, beautifully designed bouquets are perfect for every occasion or any day.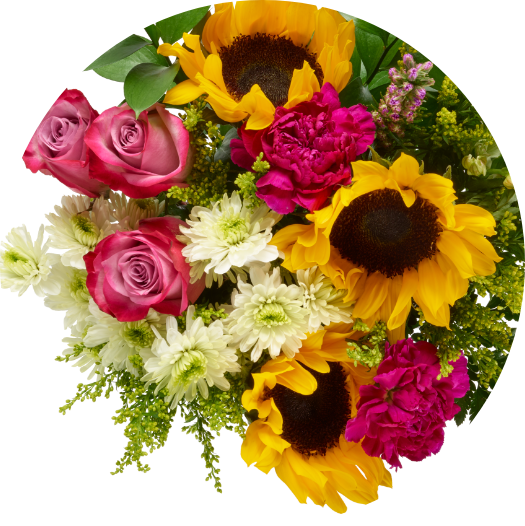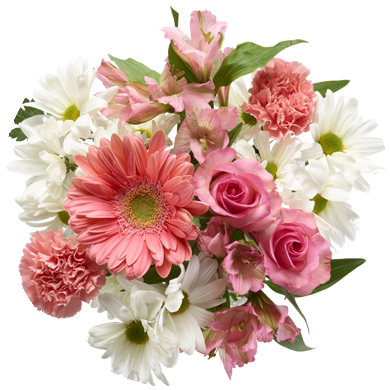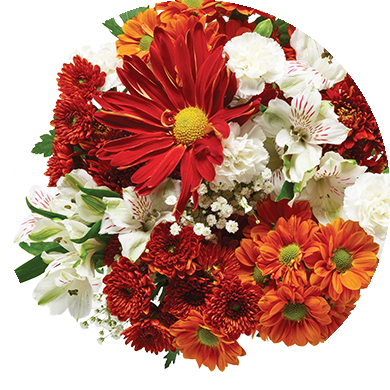 Special Days
Whether you're hopping into spring, congratulating a hardworking grad, celebrating sweet summertime or sending some gratitude to Mom, we have so many floral options to keep those special days in full bloom.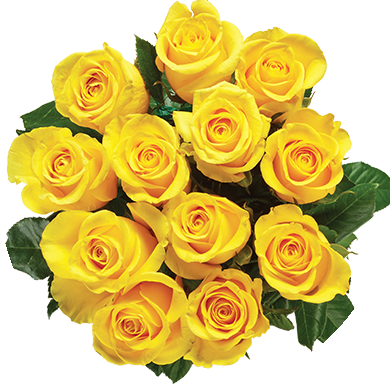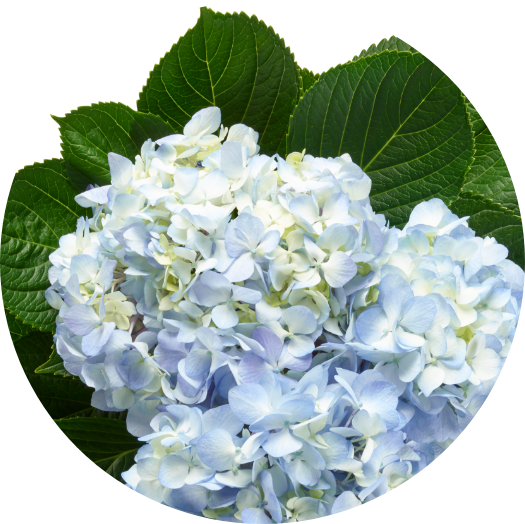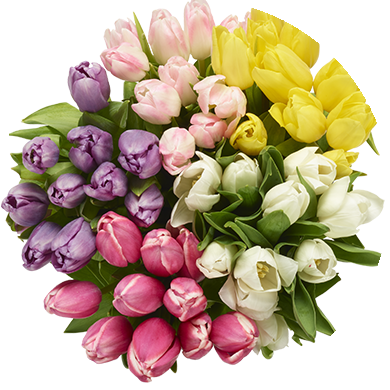 Holidays
Celebrate every holiday and every season with petal-perfect seasonal bouquets. With special designs for Valentine's Day, Halloween, Thanksgiving and every holiday in between, we've got you covered.