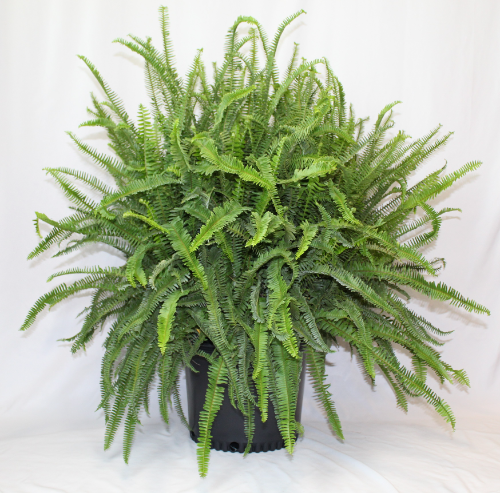 Common Name
Australian Sword Fern
Botanical Name
Nephrolepis
Zone
Prefers moderate home temperatures of 55-90°F (13-32°C)
Kimberly Queen ferns are an evergreen perennial that is a popular choice for both indoor and outdoor settings. They have long, graceful fronds that are bright green in color, and they are easy to care for and maintain. They prefer a shady, moist environment and do not require a lot of water. With proper care, these ferns can last for many years and make a beautiful addition to any home or garden.
Light
Medium light (indoors)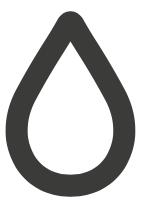 Water
Maintain moderately moist soil.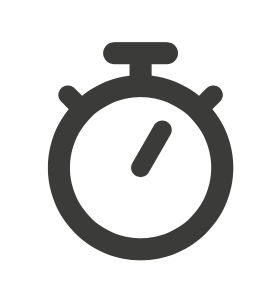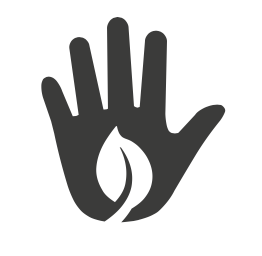 Maintenance
Do not allow to stand in water.