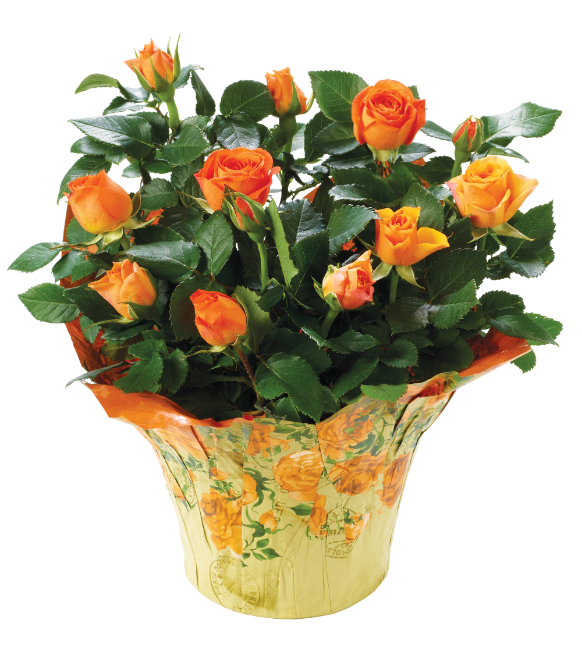 These can be planted in the Garden in a cool bright spot shielded from hot dry winds. Fertilize less near the end of the season to help harden off for winter. In very cold climates add additional mulch to help protect the roots which are closer to the surface in these plants.
Light
Bright light, no direct sun.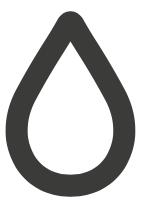 Water
Water every 2 days, never let the plant stand in water.