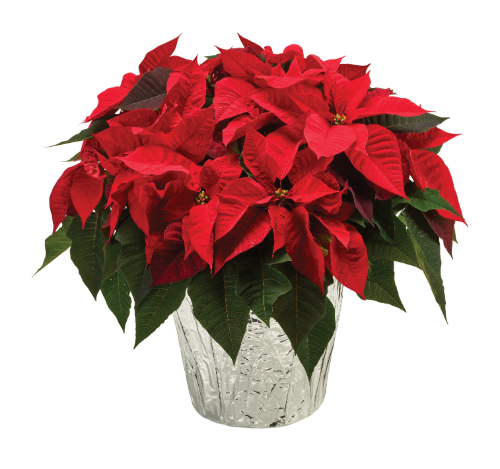 Botanical Name
Euphorbia pulcherrima
Zone
Prefers moderate home temperatures of 60-75°F (16-24°C)
Poinsettias are a beautiful and popular holiday plant native to Mexico and Central America. The poinsettia's vibrant red and green foliage has become a symbol of the Christmas season and is often used to decorate homes during the holidays. Poinsettias are easy to care for and prefer bright, indirect sunlight and a consistent watering schedule. With a bit of love and attention, these festive plants will bring joy to any home throughout the holiday season.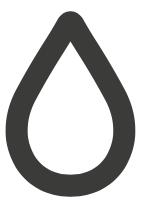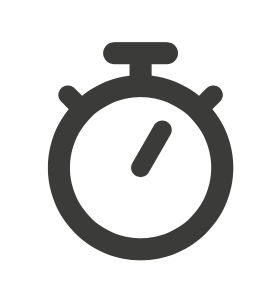 Bloom Time
Blooms late fall to winter.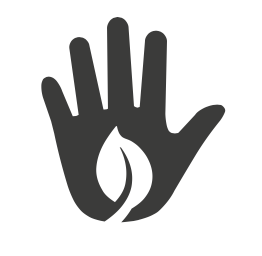 Maintenance
Avoid cold drafts, poisonous to cats.