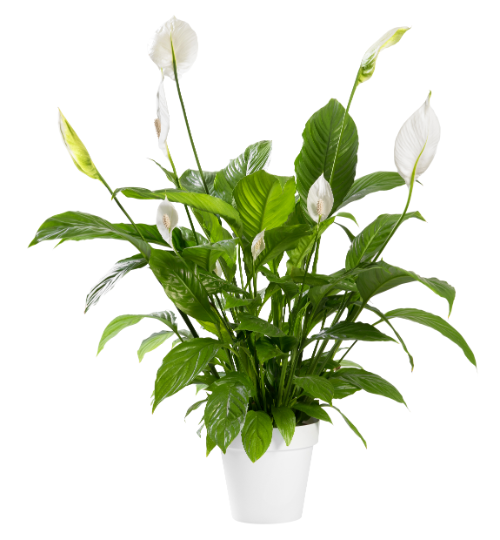 Botanical Name
Spathiphyllum hybrid
Zone
Prefers moderate home temperatures of 60-90°F (16-32°C)
The Spath (peace lily) is an evergreen perennial plant with glossy, dark green leaves and beautiful white flowers. It is a popular houseplant due to its low-maintenance nature and its ability to purify the air. Spath plants are easy to care for, as they require minimal sunlight and only need to be watered every 7-10 days. It is a great addition to any home or office, as it adds a touch of style and a pleasant scent to the space.
Light
Low light (indoors)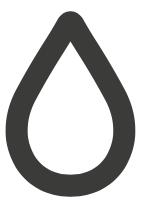 Water
Maintain moderately moist soil.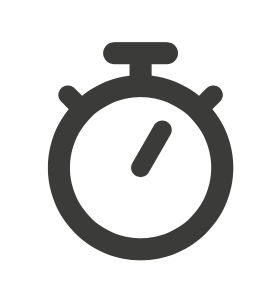 Bloom Time
Blooms easily under most conditions.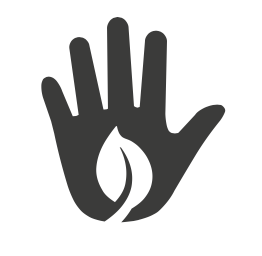 Maintenance
Avoid direct sunlight.